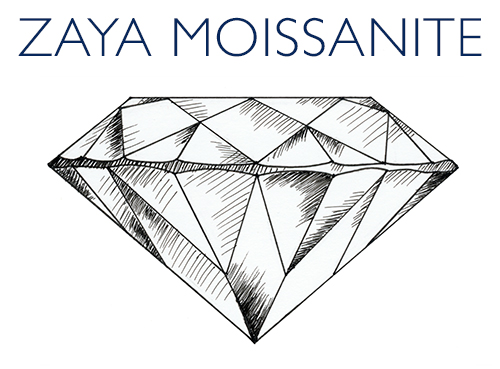 Welcome to the new home of ZAYA Moissanite, brought to you by J Hollywood Designs.
The ZAYA was formerly known as AMADA Moissanite, read more on the brand name change. We think ZAYA is a bit sexier, anyway.
They are a delicious line of specialty cut colorless moissanite, curated by several well-known industry experts. Look for Old European cut rounds, elongated cushions, delectable long narrow emeralds and ovals, Old Mine cut cushions and more.
ZAYA is available now for purchase on Etsy, although we are still ramping up, adding new jewelry designs, loose stones and such.
And stay tuned, my loves, good things they are a comin'…